Mach One Media Group, Inc. has been proudly serving clients since 1997 and is made up of the following divisions: Calypso Advertising, Media Depot and Media Max.
Our combination of services is designed to streamline your advertising process. We are a full-service advertising agency that specializes in planning, buying and media placement at affordable rates.
ALL-INCLUSIVE PRICING (NO HIDDEN FEES)

When you receive a quote from Mach One Media Group, Inc., it includes everything! We will not charge you for additional hidden fees, hourly rates or for creative design, It's all included.

CREATIVE DESIGN

The creative design team at Mach One Media Group, Inc. consists of graphic design artists that have decades of individual experience. We offer web design, mobile web sites, direct-mail, newsletters, brochures, banners, fliers, posters, business cards, manuals, radio spots, TV spots, Internet video and more.

A COMBINED EFFORT

Distributor and Dealer Groups: We are able to handle all advertising aspects, media plans and customer service for distributors and dealers.

Co-Op Advertising: Mach One manages co-op advertising programs. We will work with the manufacturer and distributor to create an advertising plan that satisfies co-op requirements, while still branding for the individual dealer.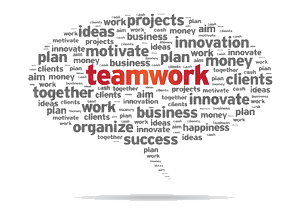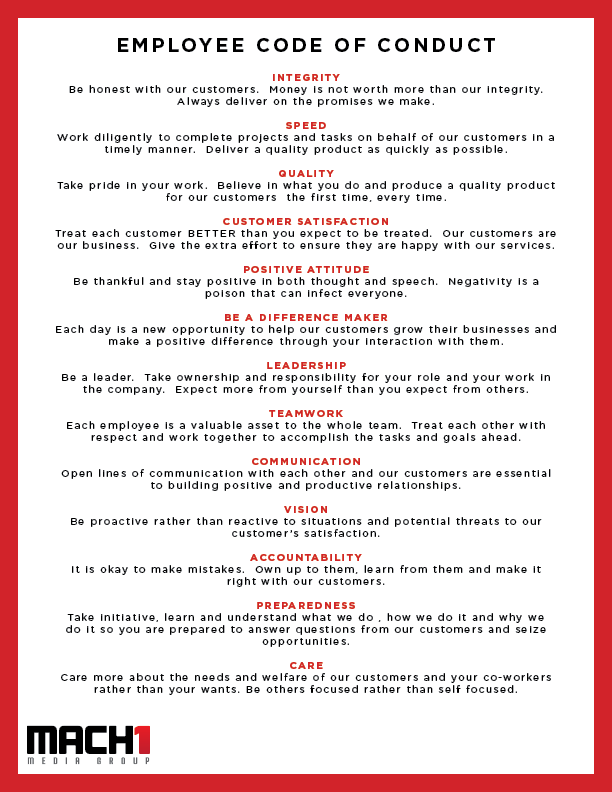 Say Hello!
We would love to hear from you... And there are so many ways to get in touch these days. Pick your favorite method of contact below or use the contact form at the right.
Average Rating 5.00
Mach One Media Group, Inc.
55 Pierce Lane Suite 204
Montoursville, PA 17754

Phone: (570) 368-7633


"Making the simple complicated is commonplace; making the complicated simple, awesomely simple, that's creativity"
- Charles Mingus